Artist Features
Musical artist features and showcase to look at their latest releases, favorite albums, past sets, and what's coming up.
Sort by: Latest / Likes / Comments / Random
Numatik is the name for a music and art project from the heart of Summit Jaffe. Numatik's mission is to…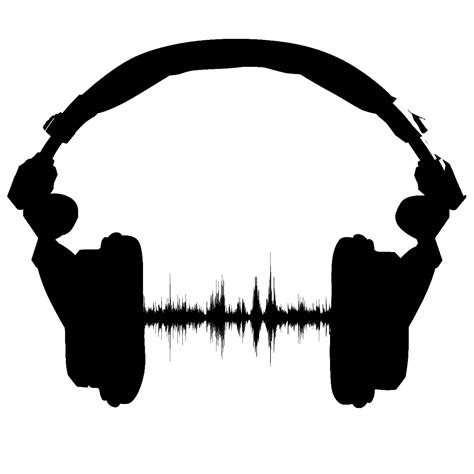 Where's the Bass?
We're all ears. Comment with your favorite up & coming bass producers or email info@beautyinthebeats.com with your suggestions.
"Elemental" out now on Merkaba Music at https://merkabamusic1.bandcamp.com/album/elemental Pioneers of the electronic dance music scene in the Middle East, ElectrowaveZ was…