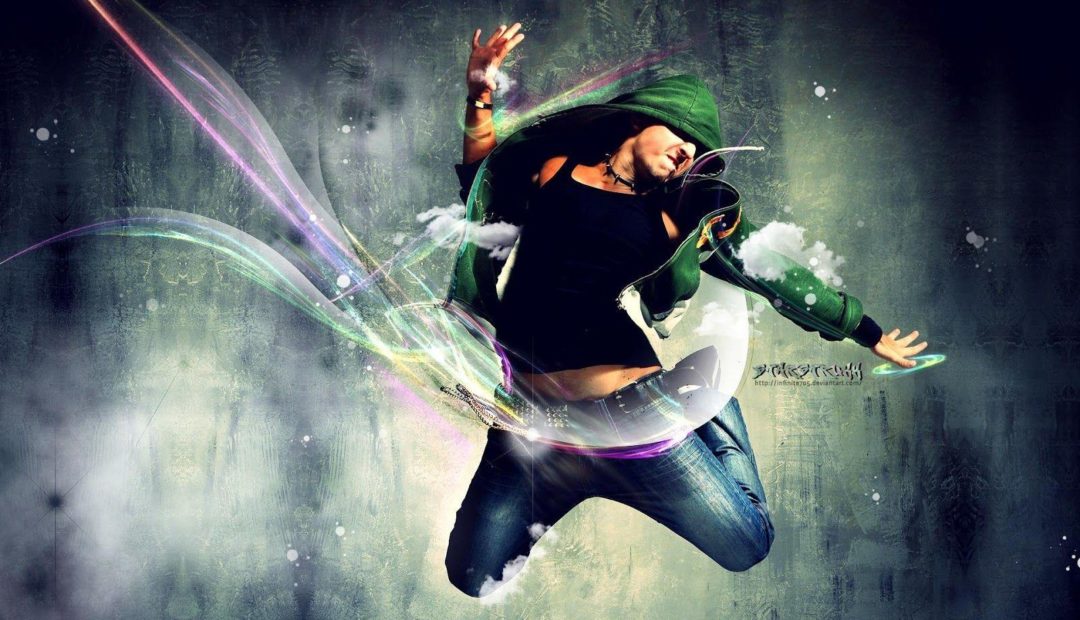 Welcome! We're pumped to bring you great content, new releases, bookmark-worthy playlists, artist features and interviews, and more. Stay tuned…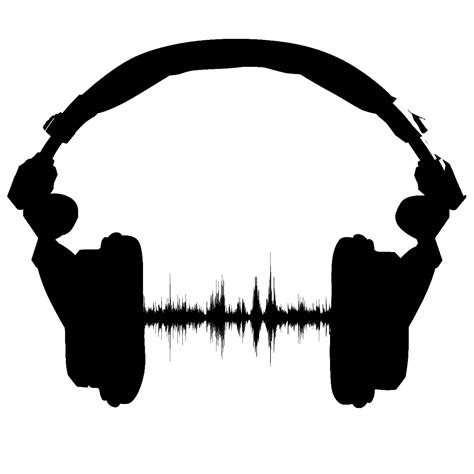 Where's the Bass?
We're all ears. Comment with your favorite up & coming bass producers or email info@beautyinthebeats.com with your suggestions.
Talented producer Subaqueous is writing a free 8-week email course to help musicians with their production goals. The course will offer psychological hacks, goal setting tips, worksheets, and more.
Musicians and Producers: Could you benefit from having reminders to keep you on your creative path?
Follow the link to join the FREE 8-week course: https://landing.mailerlite.com/webforms/landing/g0s8p3